I love weddings and designing for weddings. From the save the date to the table cards - I can design each piece for your wedding. I design with the couple in mind, so each piece is uniquely custom for each wedding and couple. Your one stop shop for all your wedding design needs is here at Gina Marie Design. Contact me today to set up your free wedding design consultation - email, call, text; whatever is easiest for you.
Now on Instagram @ginamweddings <--- check it out & follow me!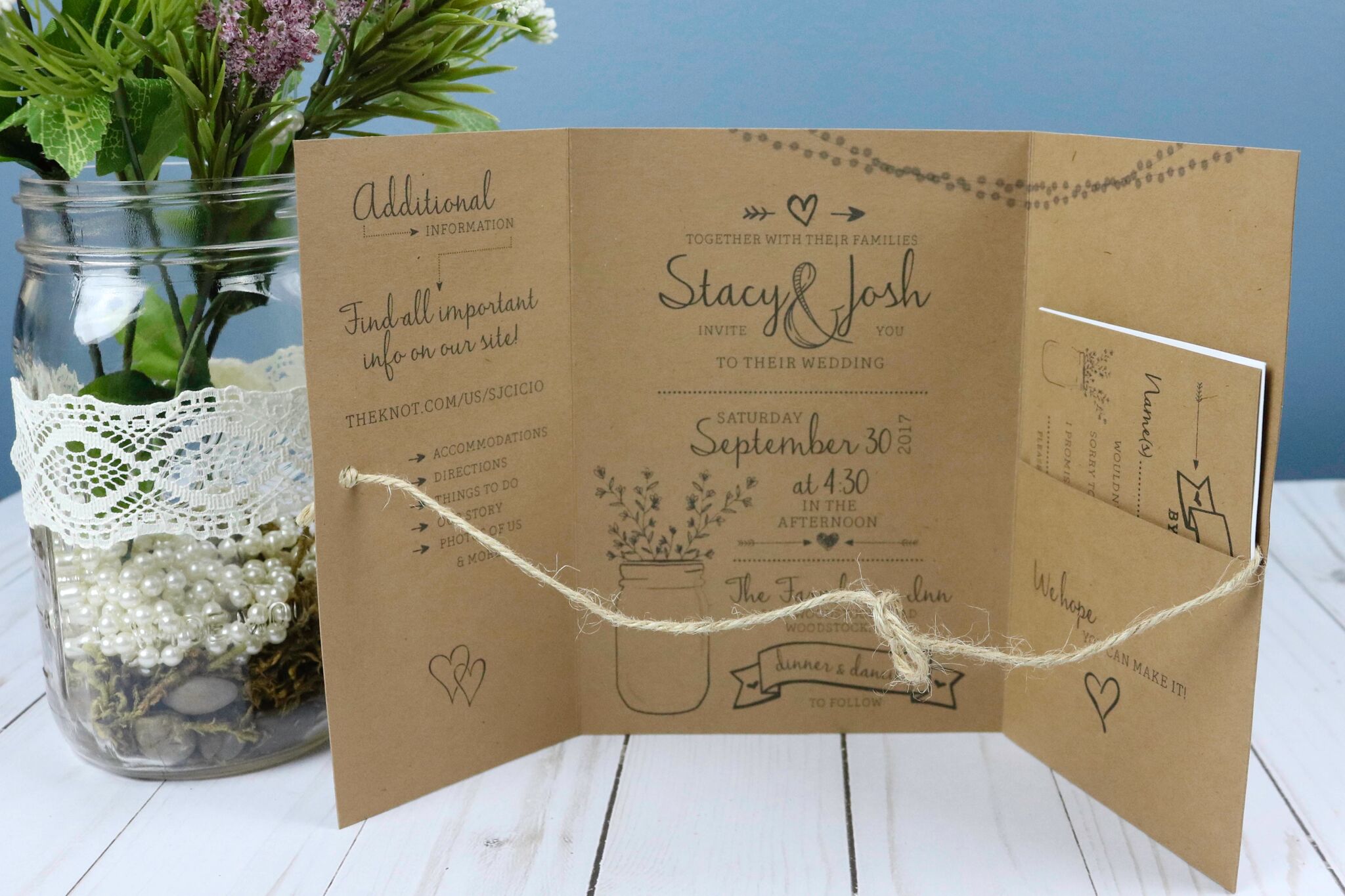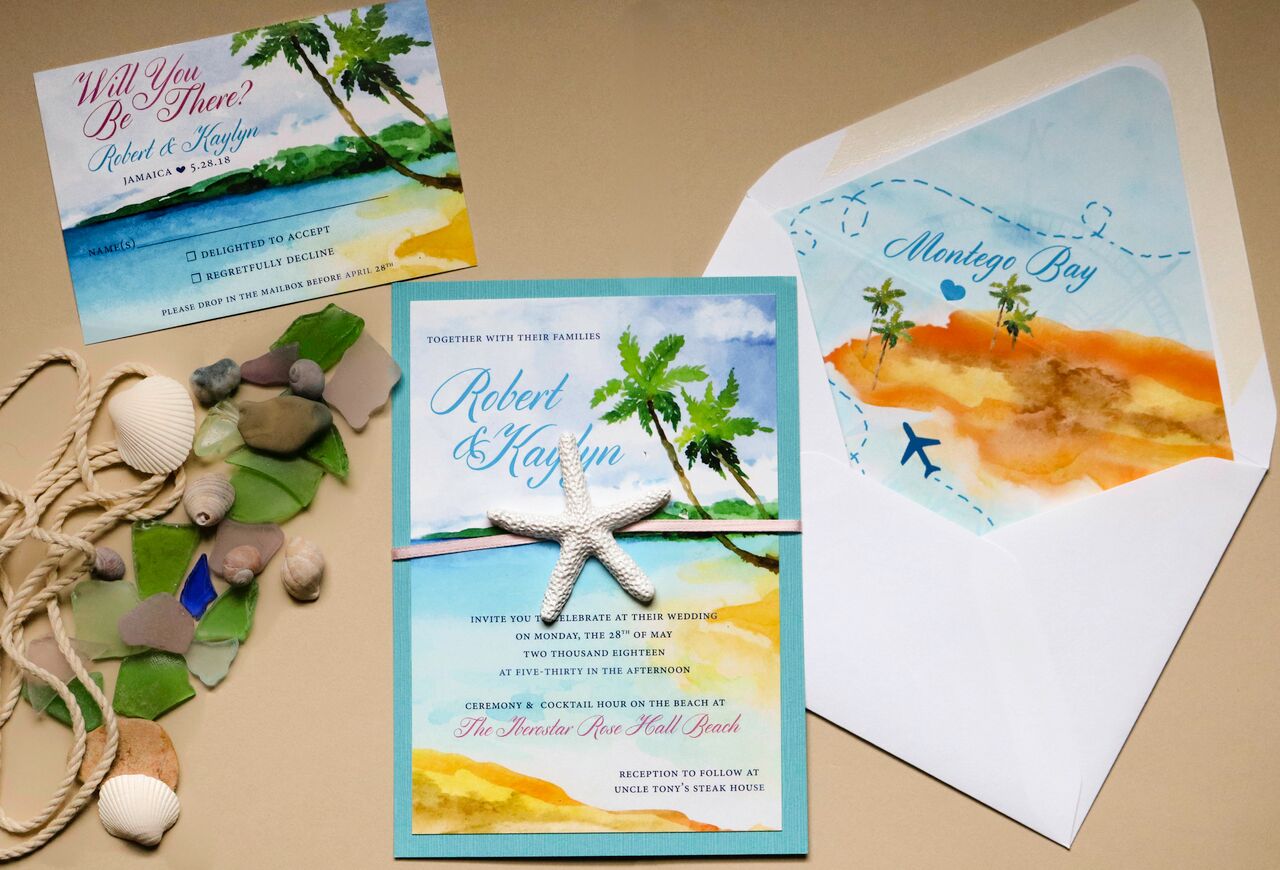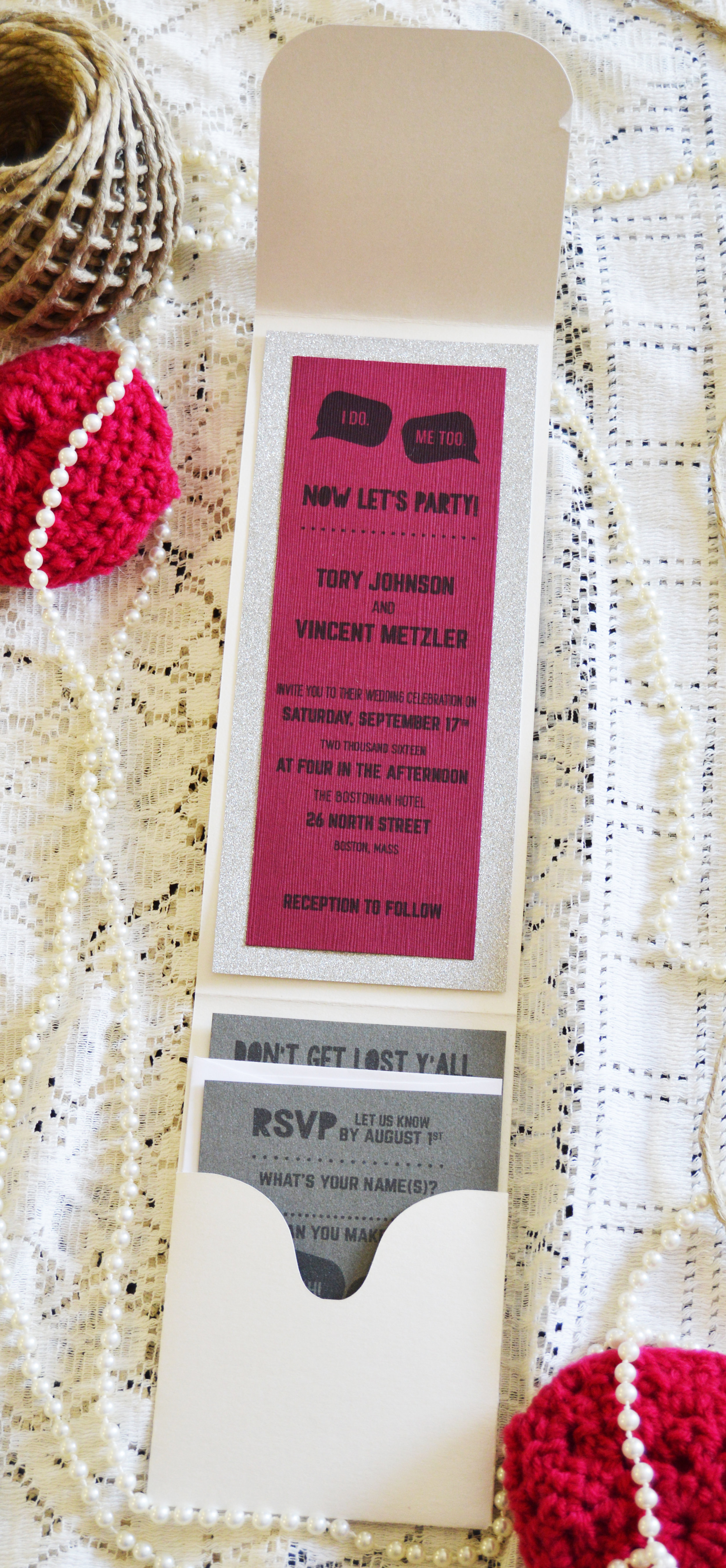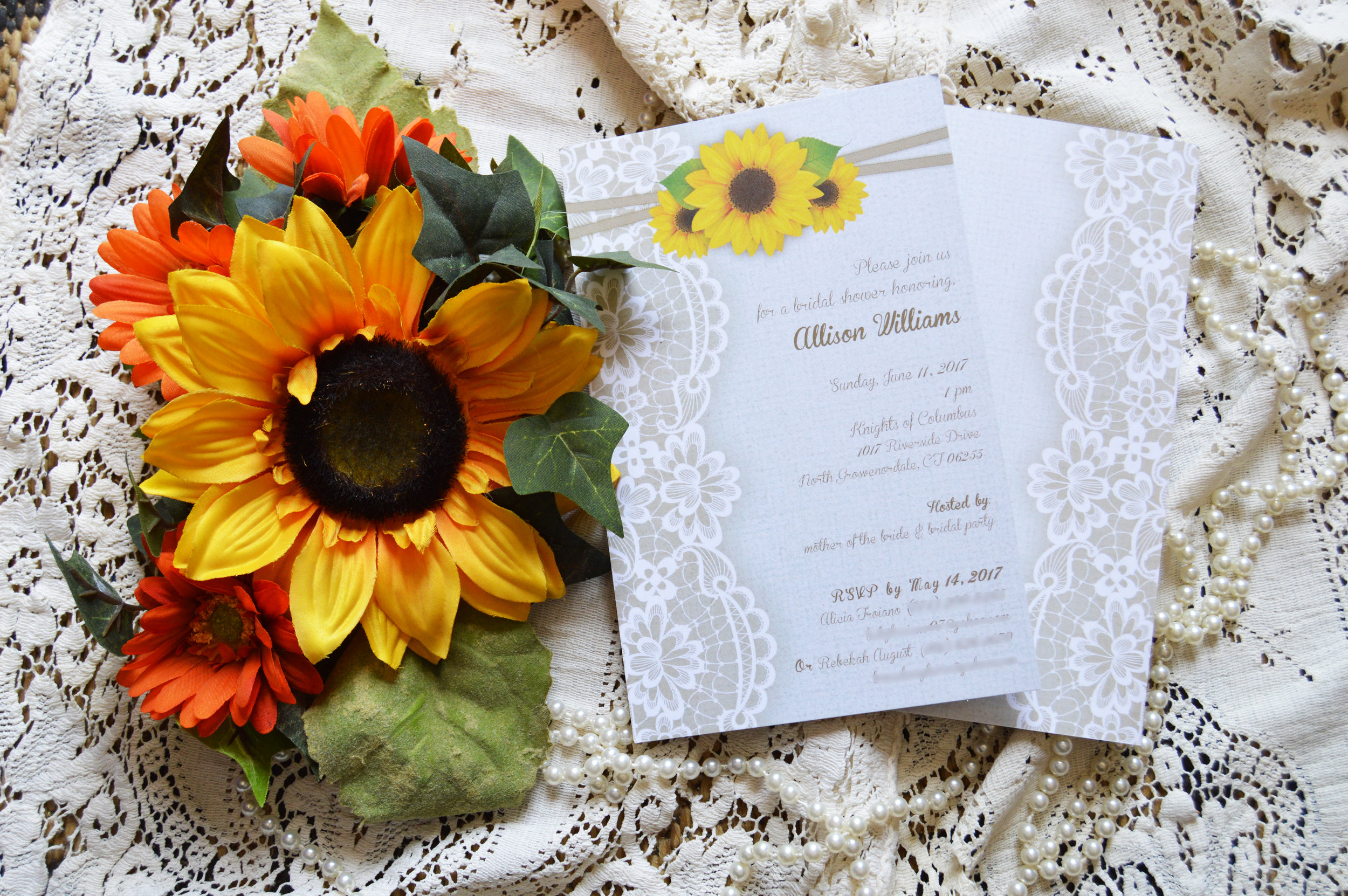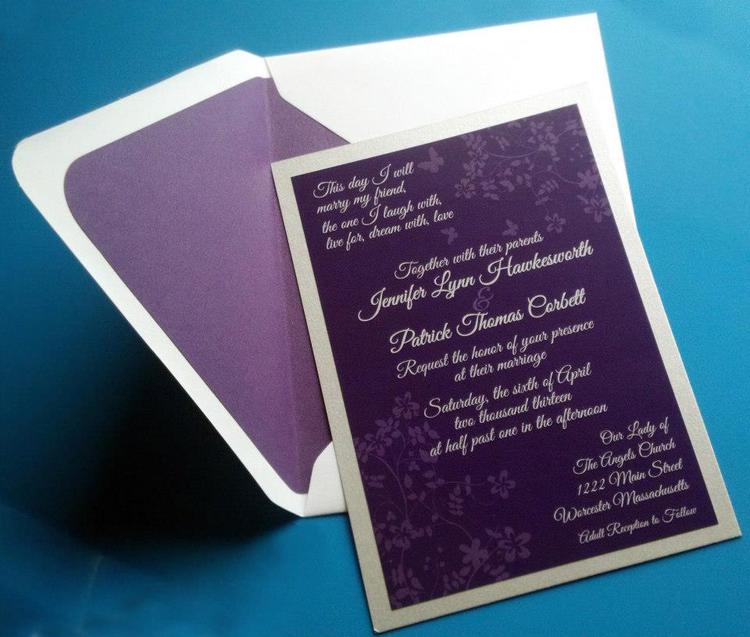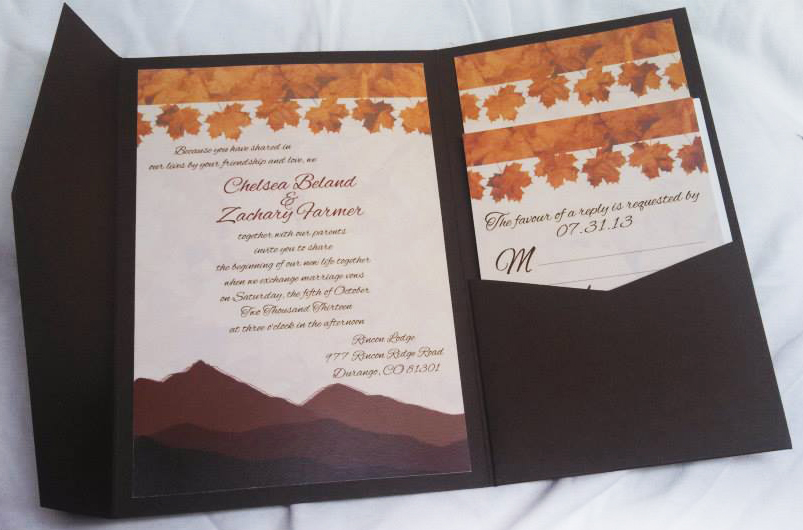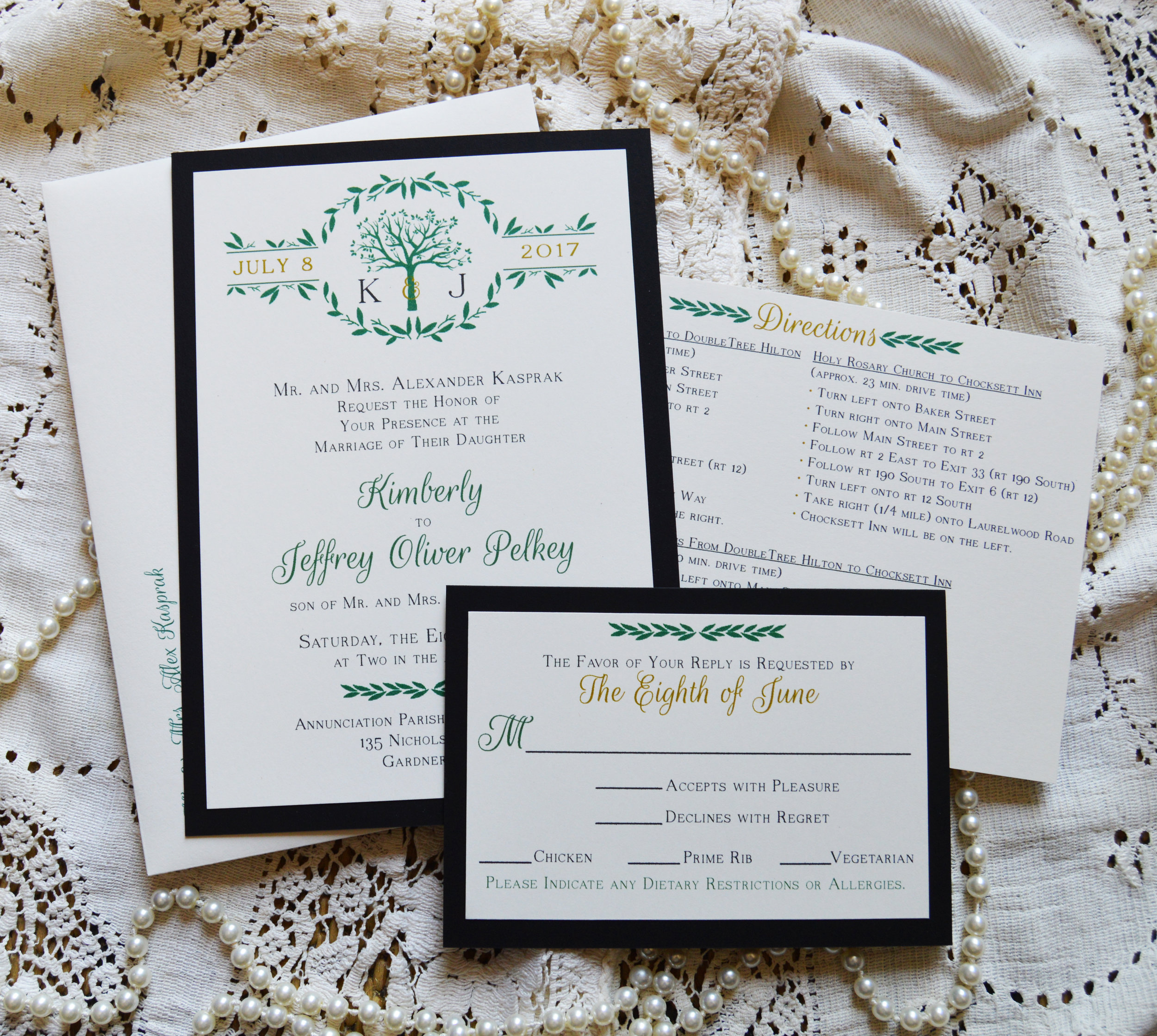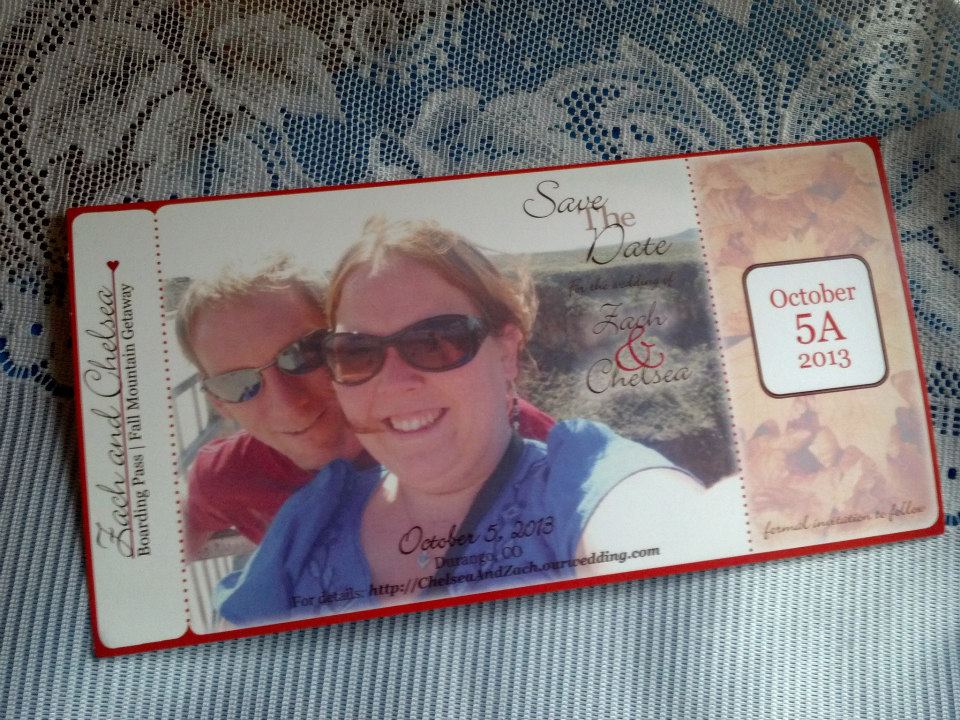 Price lists available upon request, please contact me today!
If I've had the pleasure of working with you, please feel free to let everyone know how your experience was! Thank You!