Barn Board Framed Chalk Board [large & small]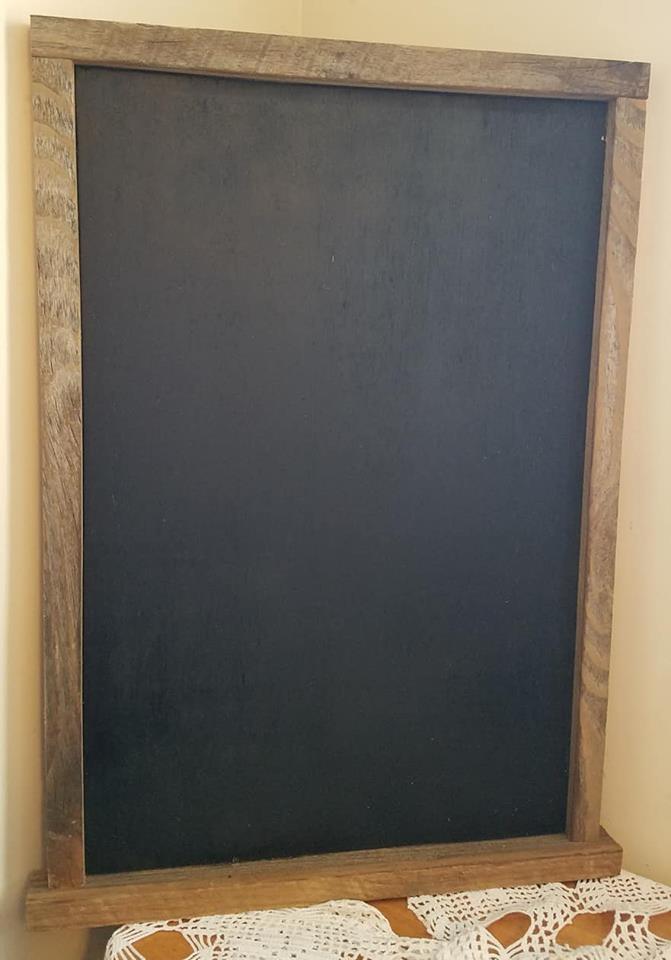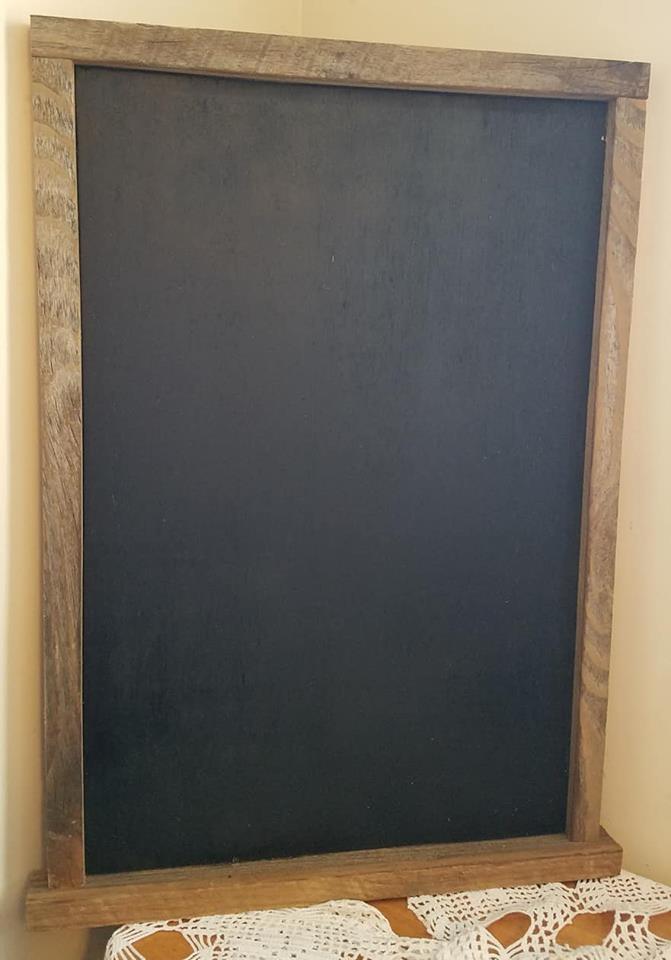 Barn Board Framed Chalk Board [large & small]
PLEASE NOTE: ***TWO PRICE OPTIONS AVAILABLE***
WITH SHIPPING INCLUDED IF PURCHASING NON-LOCAL & AS PICK UP ORDER!
There's only one, and that's for a reason. This completely unique, one-of-a-kind piece was made from reclaimed barn board from a barn in Webster, Mass. If this wood could talk, the stories would be endless.
Although super unique, we are willing to take orders to create a similar piece (thus meaning, not exactly the same). If you'd like to order your own, just like this, please contact us!
There are no refunds or returns. All sales final. All pieces created using reclaimed wood, therefore we do not attempt to correct any blemishes and natural character in the wood.